Saturday, December 22, 2007
Dear Jordy,
Please put your lady on bed rest.
Thank you,
The world.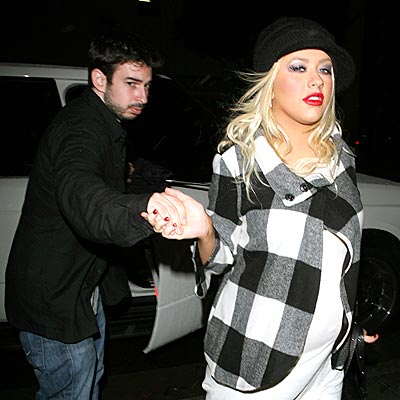 Posted by

Orudis KT
at 4:42 PM
No comments:

Friday, December 14, 2007
Thursday, December 13, 2007
Many woman get a glow when warming a bun. Not our friend xtina! Poor thing pushing that belly out... Maybe she just ate a couple extra tacos for dinner last night.
Posted by

Urbana
at 10:46 AM
No comments: